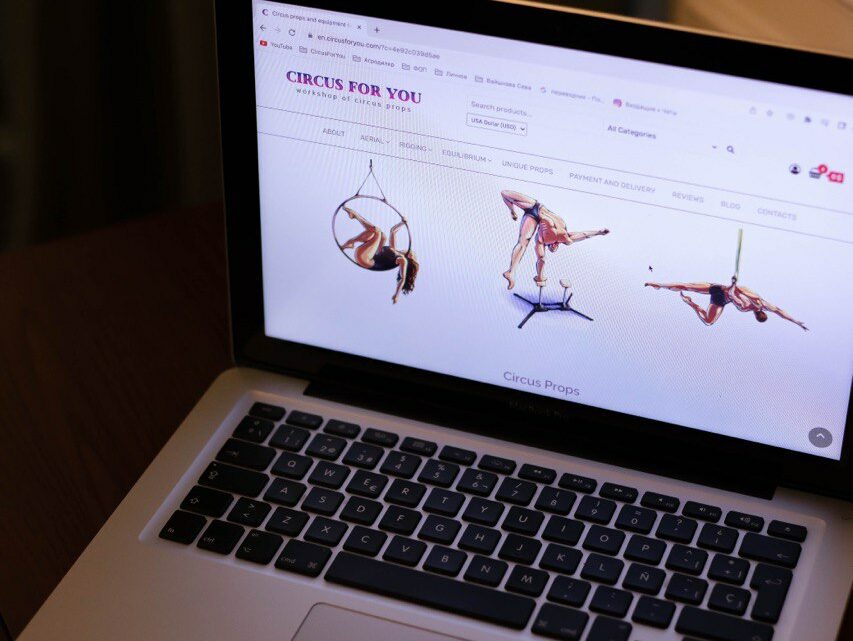 29.12.2022
Why is it necessary to order props in advance?
Quite often, customers order props extremely late before the required shipping date. These are situations when props must be ready by a certain date (before a performance, departure to another country, beginning of a contract, etc.) ✈️
We advise you to ORDER AS EARLY as possible, especially when it comes to original metal props!
Why is it necessary to order props in advance?
TAKE INTO ACCOUNT THE TIME FOR MAKING THE PROPRIETARY
If we are talking about original metal props, the production time is usually 2-3 weeks.
BUT! At the moment, there are blackouts throughout the territory of Ukraine. And this can slightly delay the production process. We do our best, but not everything depends on us)
  2. TAKE INTO ACCOUNT THE TIME WHEN THEY WILL BE ABLE TO TAKE ON YOUR ORDER
A good manufacturer always has an order at least two to four weeks in advance. Therefore, it is necessary to take into account that they will be able to proceed with your details only after 2 weeks.
Of course, those who specialize in certain props must have the necessary blanks. This allows you to process standard orders as quickly as possible and make original ones at the same time.
      3. TIME FOR IMPROVEMENT THE PROPS
It may happen that difficulties may arise when working on ready-made props. Maybe the master didn't take something into account, maybe you didn't think something through. And then it takes time to eliminate a certain defect.
     4. TIME TO GET USED TO THE PROP
The props are ready, but you still need to get used to them in order to perform normally. It also takes time!
+don't forget about delivery time to your country ✈️
These are the main points that need to be taken into account when ordering metal structures. The customer must take all these points into account and do not shift responsibility to the manufacturer
From our side, as always, we are doing our best ☺️