Delivery and payment terms
We deliver all over the world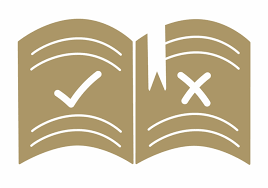 Rules
Refund up to 200$ for a lost parcel. Buyers are responsible for any customs and import taxes that may apply. We are not responsible for delays due to customs.

Economy delivery
We ship around the world by national post. Usually it takes 2 - 4 weeks to arrive. We calculate the delivery in advance and inform the client before placing the order. Prepayment 100%

Express delivery
Fast delivery anywhere in the world. In cases where the order must be delivered quickly within 4-8 days We calculate the delivery in advance and inform the client before placing the order. Prepayment 100%
Online payment

You can pay online via the internet with Visa or MasterCard.

We will calculate the delivery and  production time after we will send the invoice to your email

Commission: 2.75% of the amount.

Prepayment 50% or 100%

You can pay 50% before.

Then we will make the props, send pictures to you for your approval.

After you can pay the remaining 50% + delivery

When we receive full prepayment we will send the props to you.

Or you can pay 100% before.

Also you can send money with:

WesternUnion

MoneyGram

PayPal invoice

You can pay viva PayPal comission 5%  of the amount.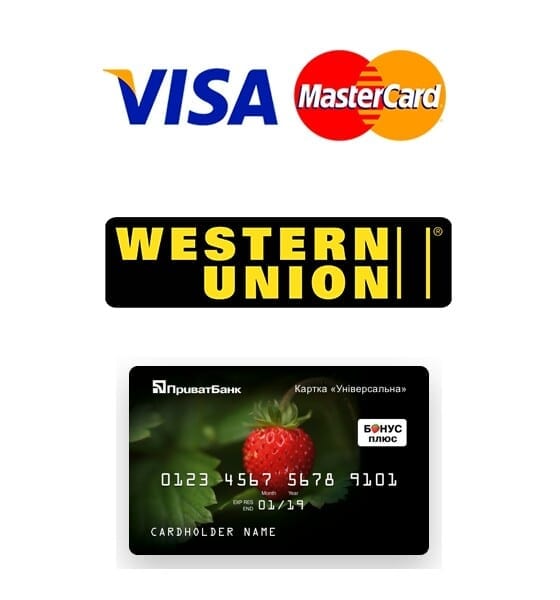 Terms and conditions
Please read before making a purchase!
Refund up to $ 200 for a lost parcel. We guarantee a compensation of 200$ for the props if you haven't received it within 3 months. If the cost of the product is below 200$, we will return the exact cost of the product. If it is higher, we will compensate 200$, regardless of the order value, shipping cost is not included. The production time is not taken into account.
If you are unhappy with your purchase – please write to me and we will solve the problem.
Unfortunately, in our store, you cannot cancel the order if you paid and more than 6 hours have passed.
Exchange of goods – is impossible.
Return of goods is possible only if there is a defect or damage and in case you:
– have been contacted me within 3 days after receiving the order.
– have been sent within 7 days from the receipt (at the expense of the buyer)
Refunds, exchanges, cancellation
When returning the goods, the money for shipping is not returned under any circumstances.
All shipping costs always on the buyer. The seller is not responsible for the passing of custom control. All the taxes, duties, and fees of the destination country are on the buyer expense.
2.1. In case of cancellation or return for any reason except our fault, we return only 80% due to nonrefundable commissions.
2.2. Refund will be made only after we get our item back
2.3. No refunds for custom orders.
2.4. No refunds after 45 days from purchase moment.
2.6. No refunds for unclaimed packages. These packages can be sent to the buyer again. Shipping costs, in this case, are on the client.