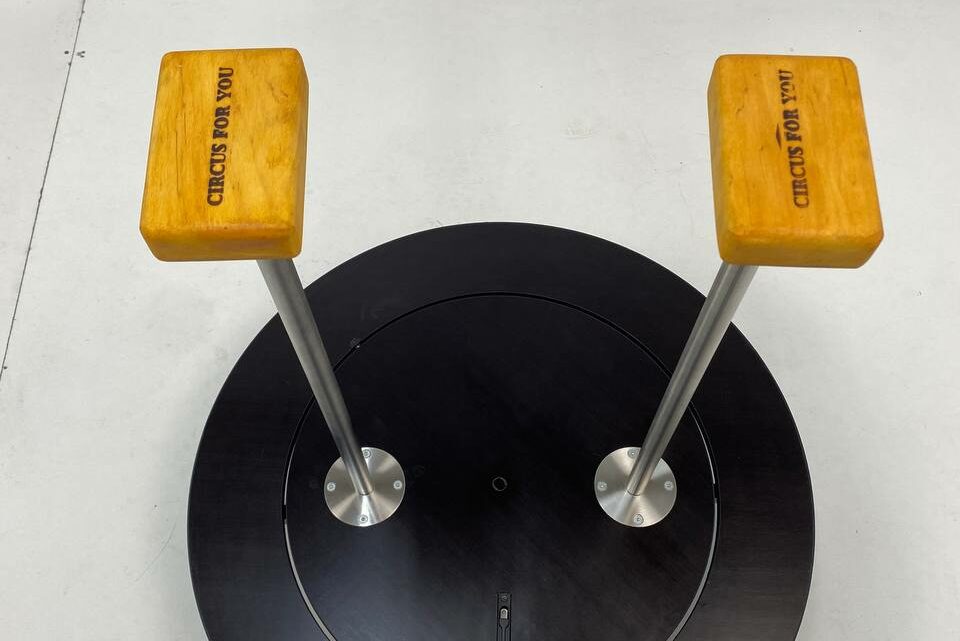 12.10.2023
Table with rotation and additional legs – original order
Our first order of this format. Previously our clients ordered the canes to be on the sides of the rotating circle, but this time they asked to do it on a rotating circle.
The craftsmen made a special fixation for the circle.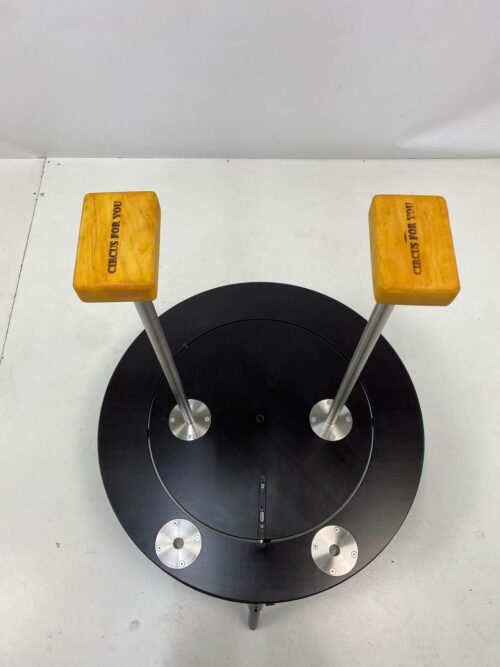 This is what the resulting table looks like: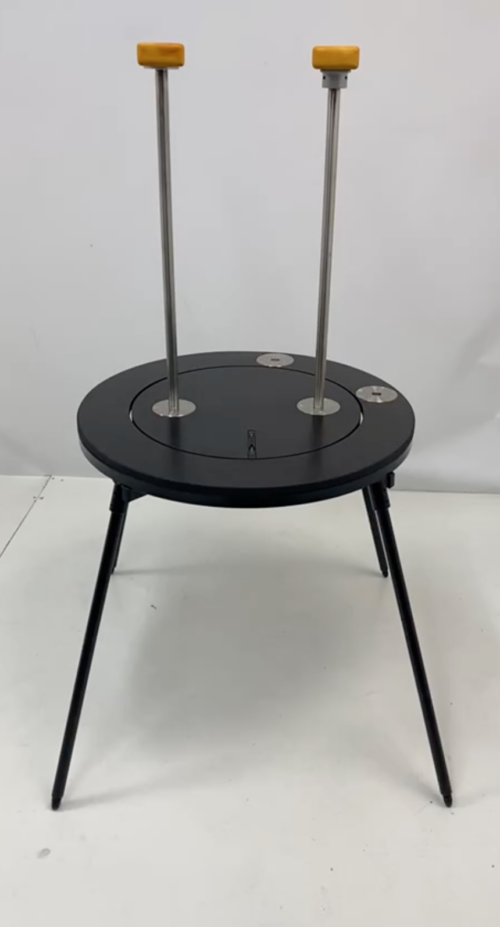 Below is the original order, from which we took the idea and made it individually for the customer: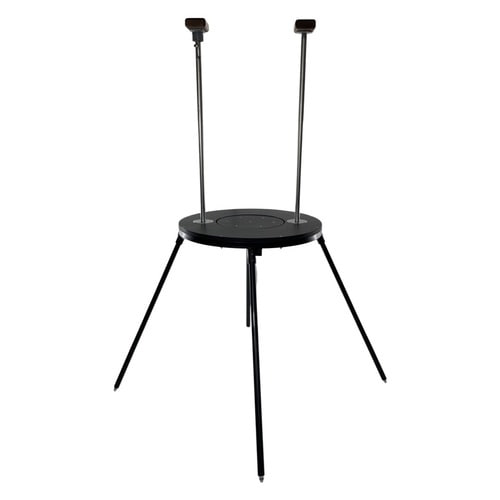 We also made 2 additional bases for canes and, at the customer's request, small 15 cm legs so that you could change the height of the table and exercise – convenient and practical!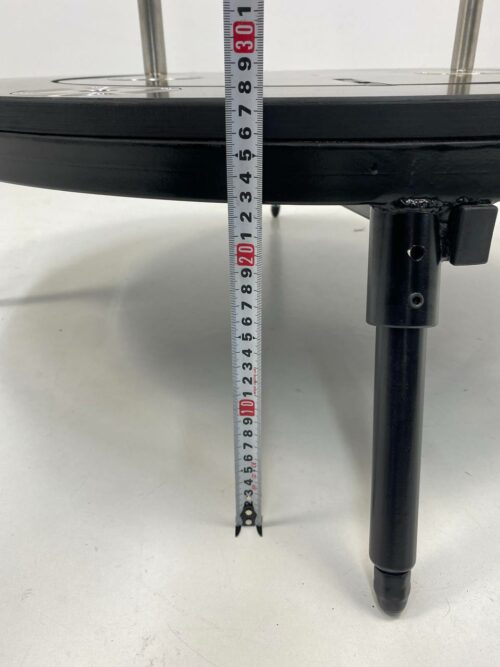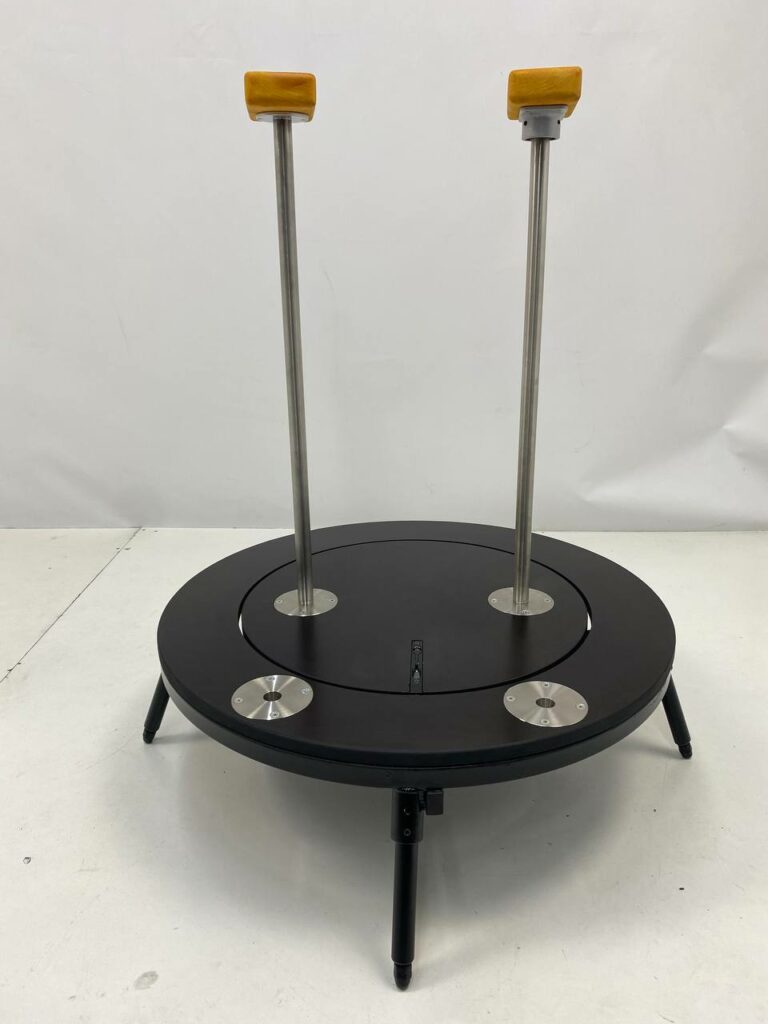 Delivery to Canada of such a table turned out to be $420. And the cost of the table is $1200.
The customer received a table specifically tailored to his needs: the table height can be either 80 cm or 25 cm.
\
CircusForYou – we will always take into account your wishes and help you get the circus props of your dreams. Order circus props on our website or write to order at circusforyou@gmail.com, on social networks!