06.06.2018
Table "Cylinder" with secret blocks
The order came on the recommendation of our client who works in Germany. Her friend was in trouble. A few months ago, he ordered props in Kyiv from a not very conscientious person who fed breakfasts without starting production. When Sven realized that there was no more time to wait, he turned to us for help.
From a verbal description and a freehand drawing, a 3D model of the future props was made within an hour. A cylindrical table 1m high (then the height was changed to 80 cm) with built-in cubes in the tabletop.
After approval of the drawings, the order was given to work. The first step was to cut out the tabletop from moisture-resistant plywood 18 mm thick.
Then they made a frame of painted steel.
A thick-walled pipe with a diameter of 26 mm was used. The frame was painted with polymer paint in matt black.
The task was also to cover the table with a black matte fabric.
Here's what we got next.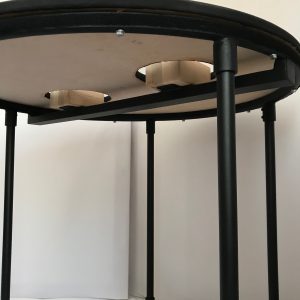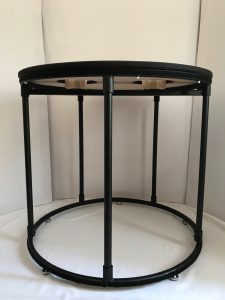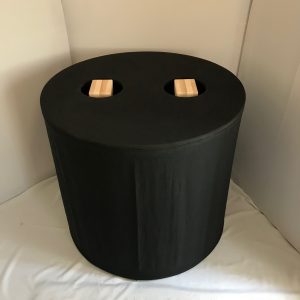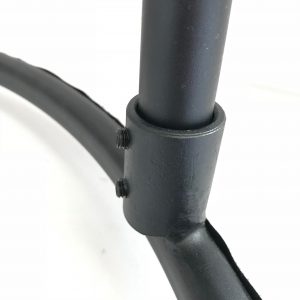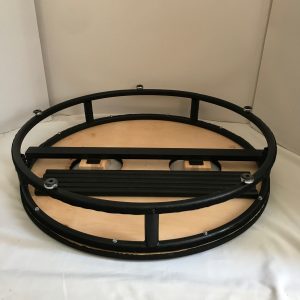 The total weight of the table was 24 kg.
They were sent to Germany by bus. The props arrived safely in the designated city the next evening.
To order props, visit our website:
https://en.circusforyou.com/shop/
Write: circusforyou@gmail.com