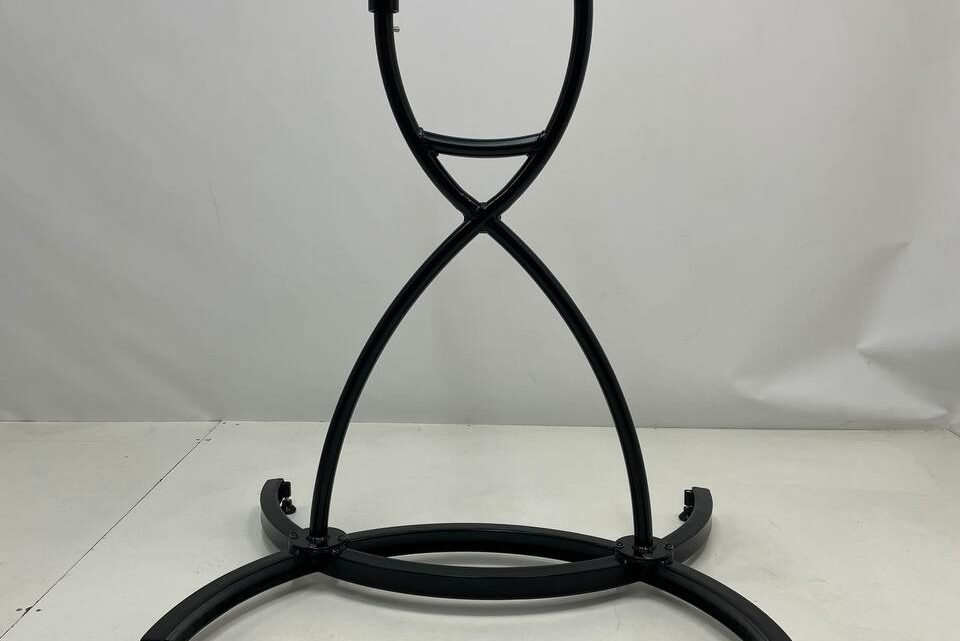 13.11.2023
Original canes to order
The canes were made by us according to the client's design. We took into account the client's wishes and began production.
This is how the canes turned out. They look very stylish and attractive: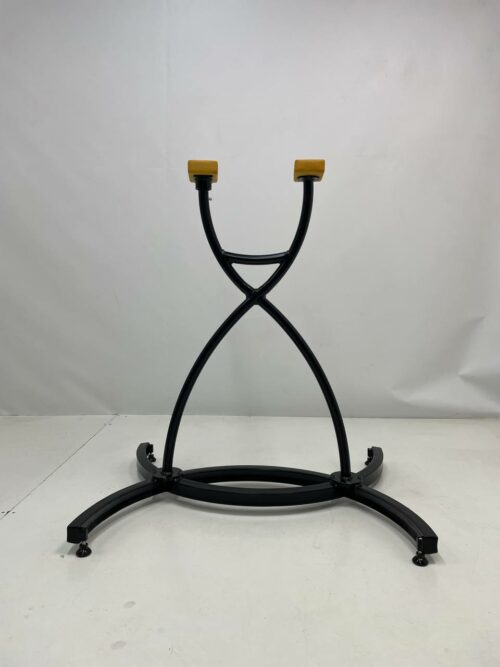 Features:
The platform is not dismountable; the canes are screwed to the platform.
Total height – 105 cm.
One cane (left) static, right cane – rotation of the block in one direction + automatic fixation.
There are 4 rubber-coated feet at the bottom to prevent slipping.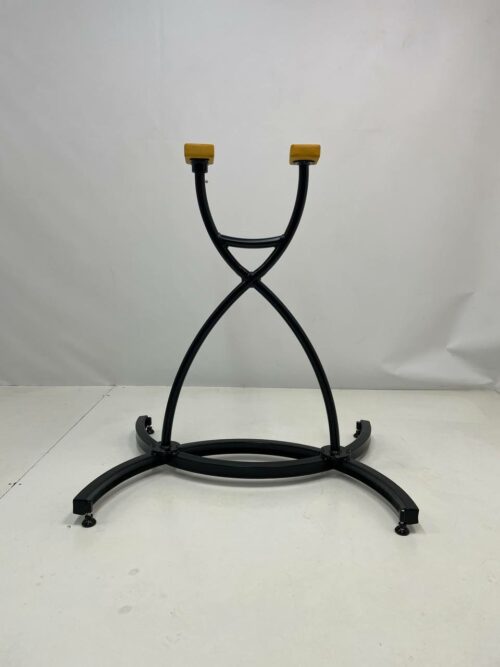 The customer is happy with the result!
We make to order, according to individual parameters 🙏
Links to videos with these canes on our Instagram: https://www.instagram.com/reel/CzdyIqqMejS/?igshid=MzRlODBiNWFlZA==
CircusForYou – we will always take into account your wishes and help you get the circus props of your dreams. Order circus props on our website or write to order at circusforyou@gmail.com, on social networks. We will advise you and help you place your order!