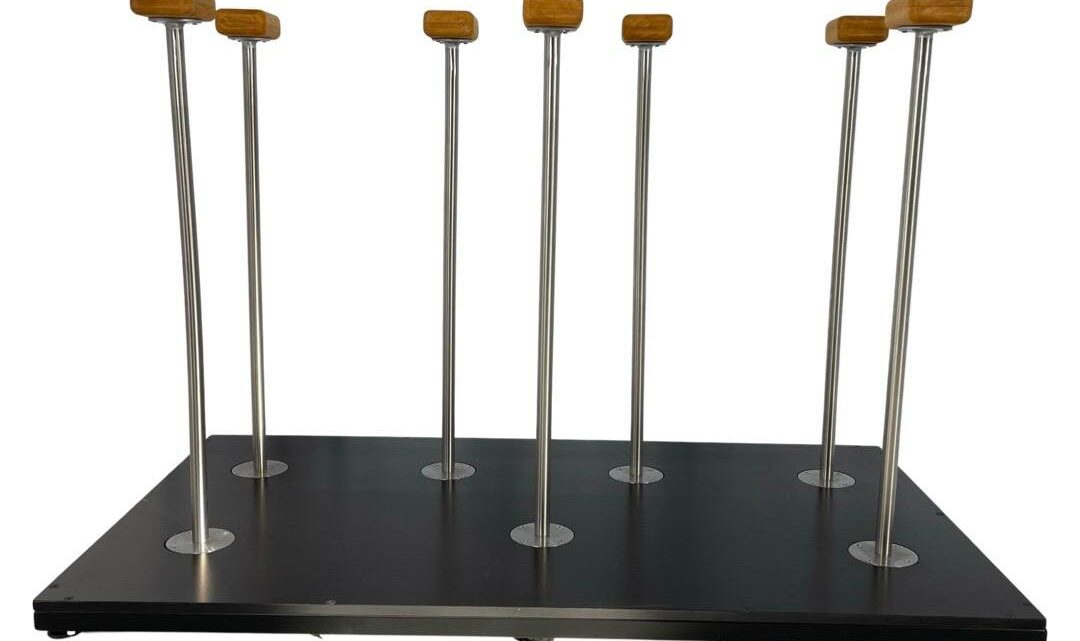 21.05.2022
Circus canes "Cone" on a platform on order
Canes "Cone" on a rectangular platform
Custom made for a creative team that works with American cruise ships. The canes will be delivered to France.
Parameters of canes:
Canes are made of thick-walled stainless steel.
Thus, the canes retain their appearance for a long time.
A cane with a conical tip sits well in a steel base.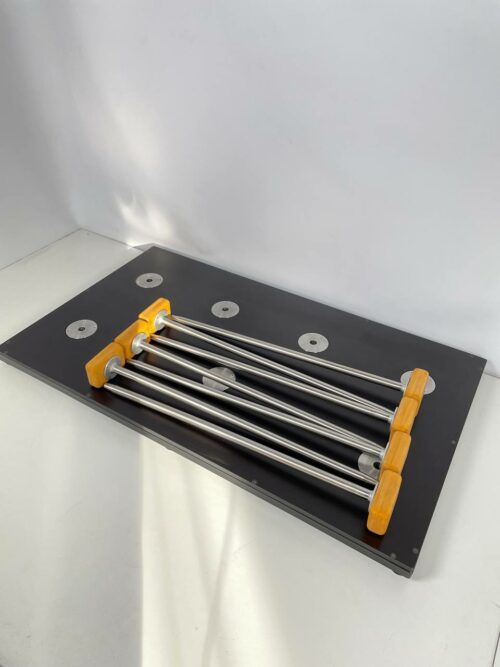 Platform Features:
We produce from moisture resistant laminated plywood.
There are adjustable feet at the bottom of the platform, thanks to which the platform can stand stably even on uneven surfaces.
The shape of the platform and dimensions – under the order.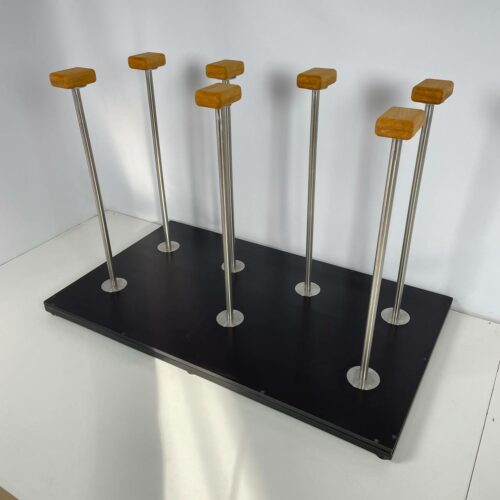 Friends, if you need cone canes on the platform, please contact us. We will make props according to your individual parameters.
The number of canes, their location, height, as well as the shape of the platform – under the order.
The price depends on the number of canes – so the cost of the goods will be calculated individually.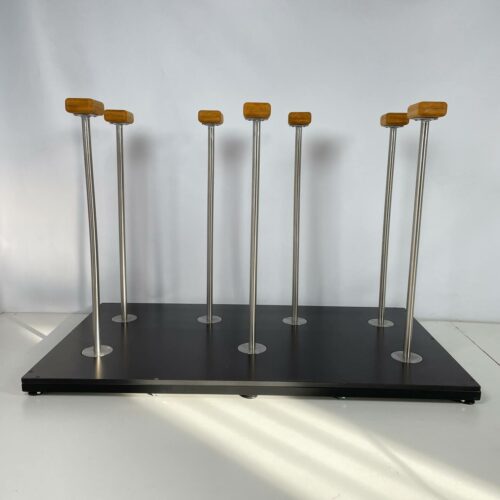 We take into account your personal wishes and preferences. To order or calculate the cost, write to us by mail circusforyou@gmail.com or contact us in instant messengers (icons for communication in the upper corner on our website).