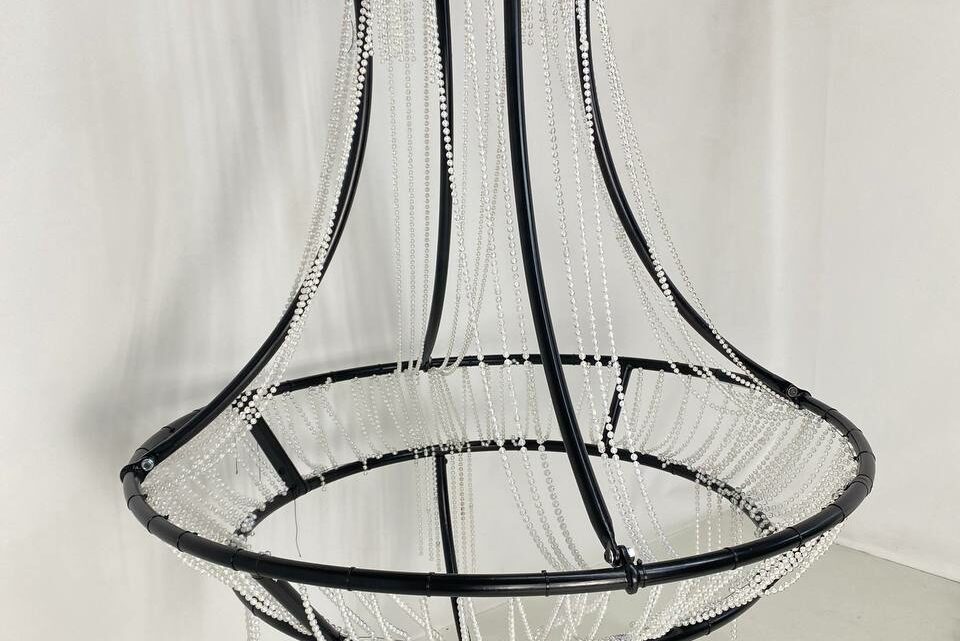 12.09.2023
"Chandelier" – original custom-made props!
When we received an order from Pavel for aerial gymnastics props, we immediately realized that the idea was very interesting and worthy of attention. The props were in the form of a Chandelier. First of all, we made a drawing, taking into account all the client's wishes.
Here's what we got: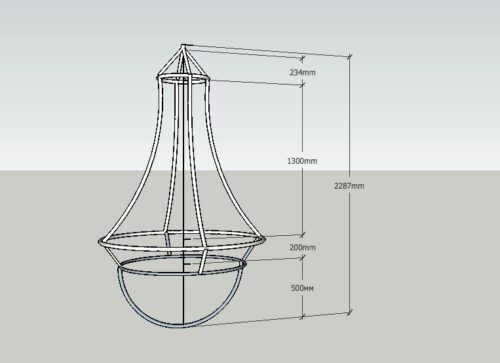 When all the details were agreed upon, we moved on to production. The whole process required attention to detail, because this was the first time we were making this type of prop.
In the middle of the process the chandelier looked like this: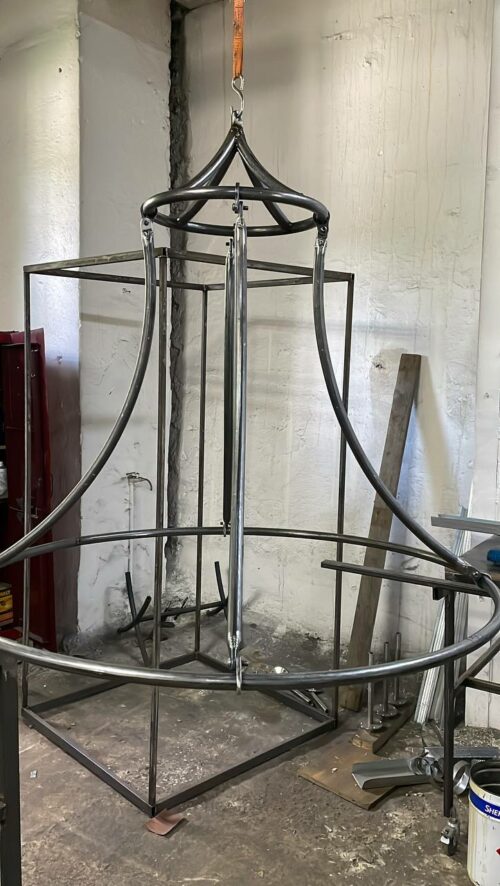 After completing the main work and painting, we received the finished result. The chandelier looked very beautiful and majestic!
DECOR: acrylic beads.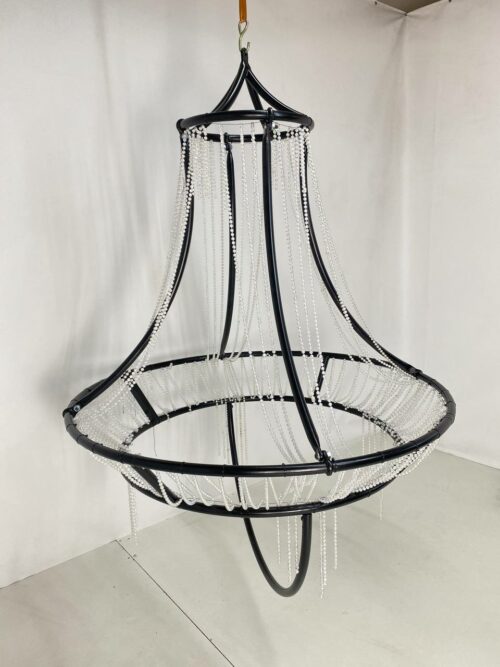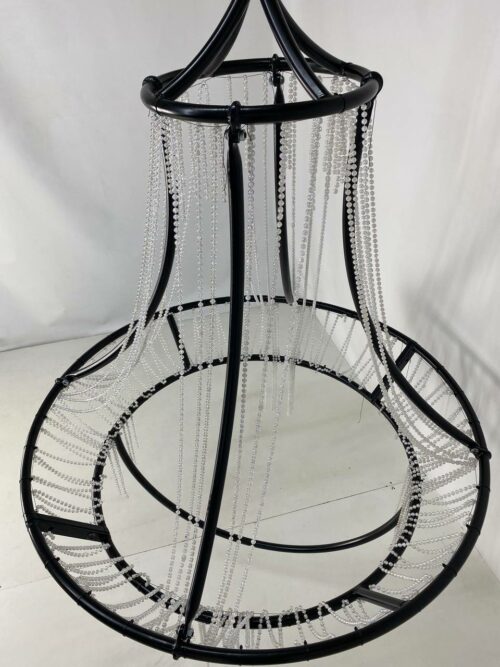 Our specialists did the work with great attention to detail: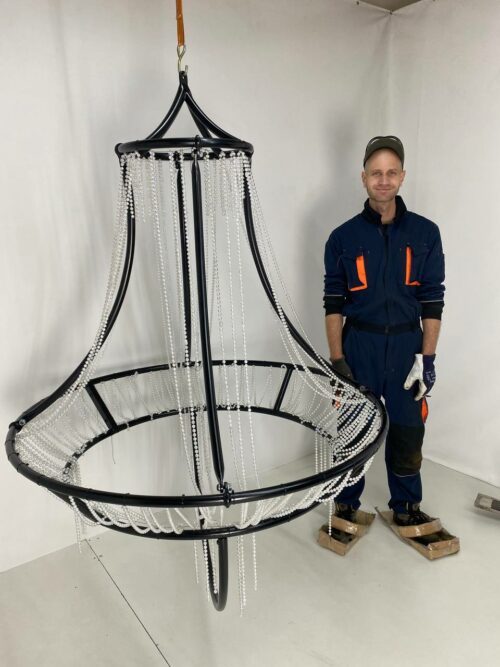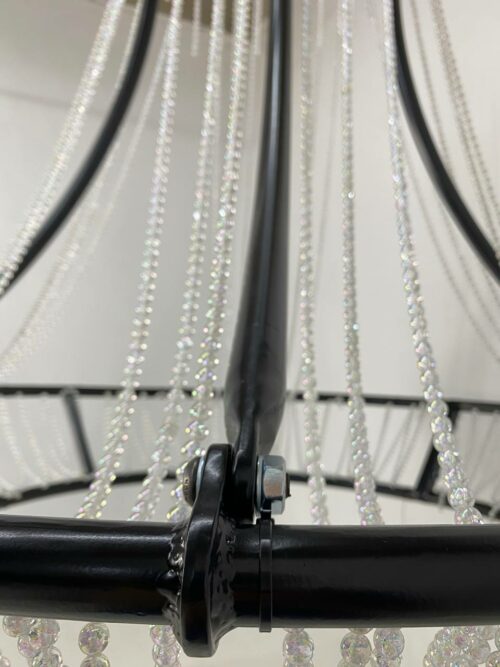 It should also be said that the "Chandelier" prop is collapsible, which makes transportation easier.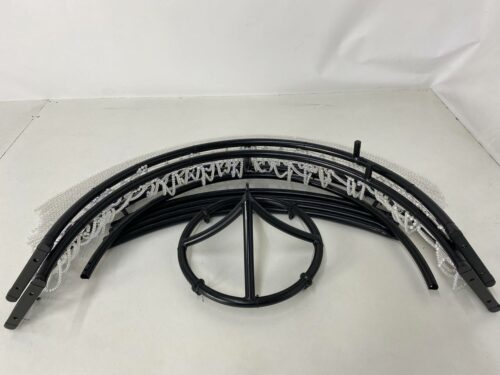 The cost of the "Chandelier" prop was about $1,300. The production of the props took 4 weeks. The client was pleased with the result, and we were pleased with the work.
If you want to order original props for shows and performances or personal training, please contact us. Send us a photo or your personal hand drawing to circumsforyou@gmail.com or our social networks and we will calculate the cost of the props.
CircusForYou – high-quality custom-made circus props!