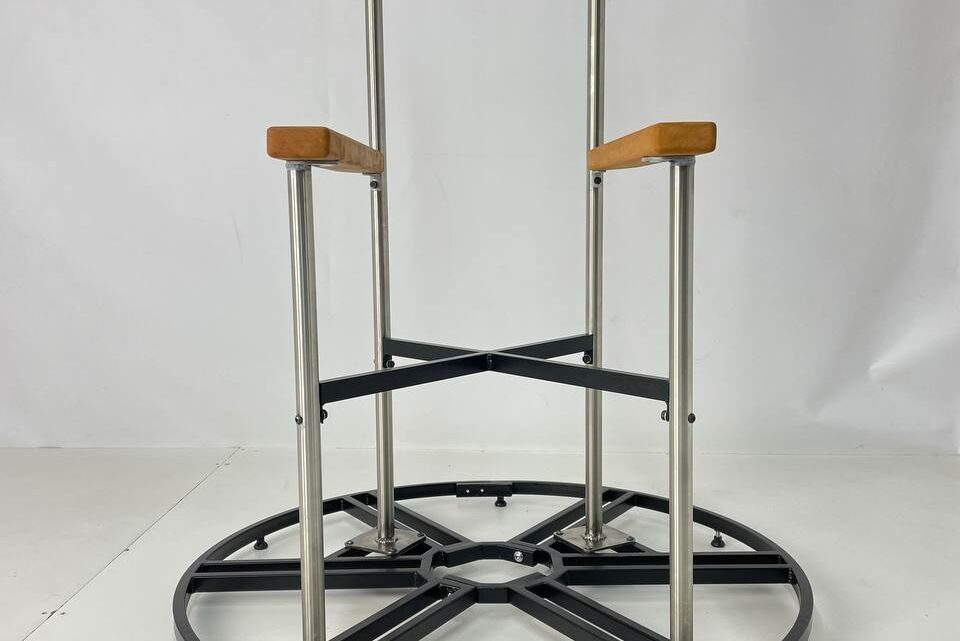 28.08.2023
Canes "Throne"
We received an order for canes on collapsible steel platform recently. The main feature is that the canes that form the throne are attached to the platform. Original idea)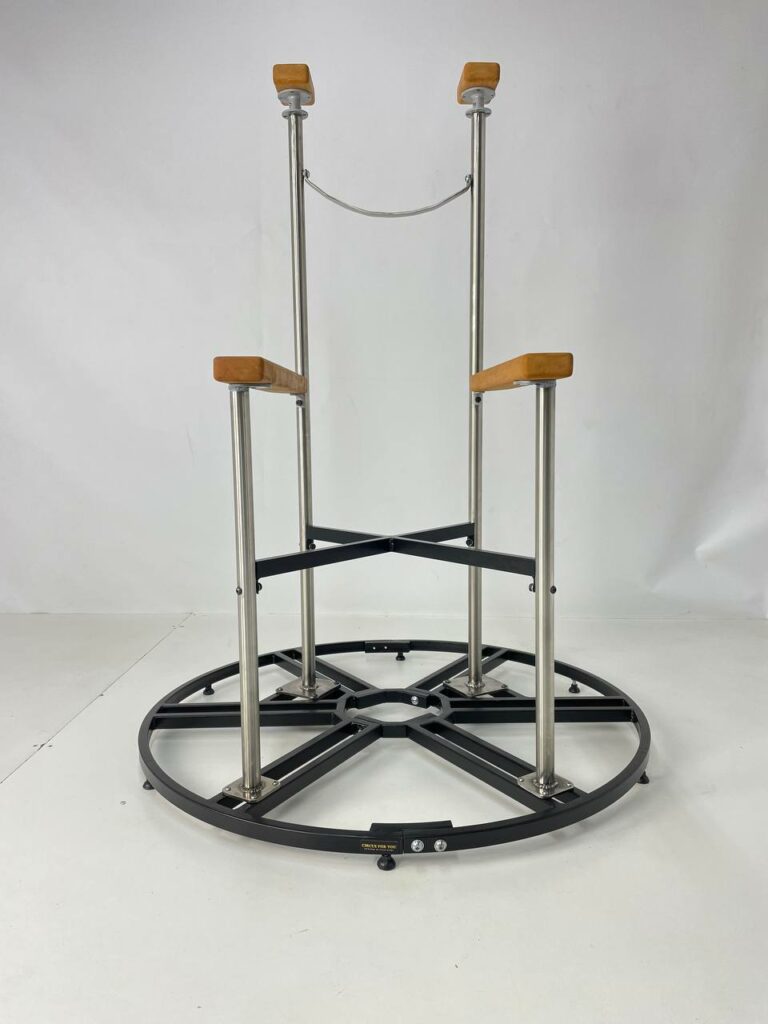 Tested by us! Everything is high-quality and reliable!
Other features:
The platform is disassembled into 2 parts.
Canes are made of stainless steel.
Canes can be additionally attached to the platform.
High canes rotate in two directions.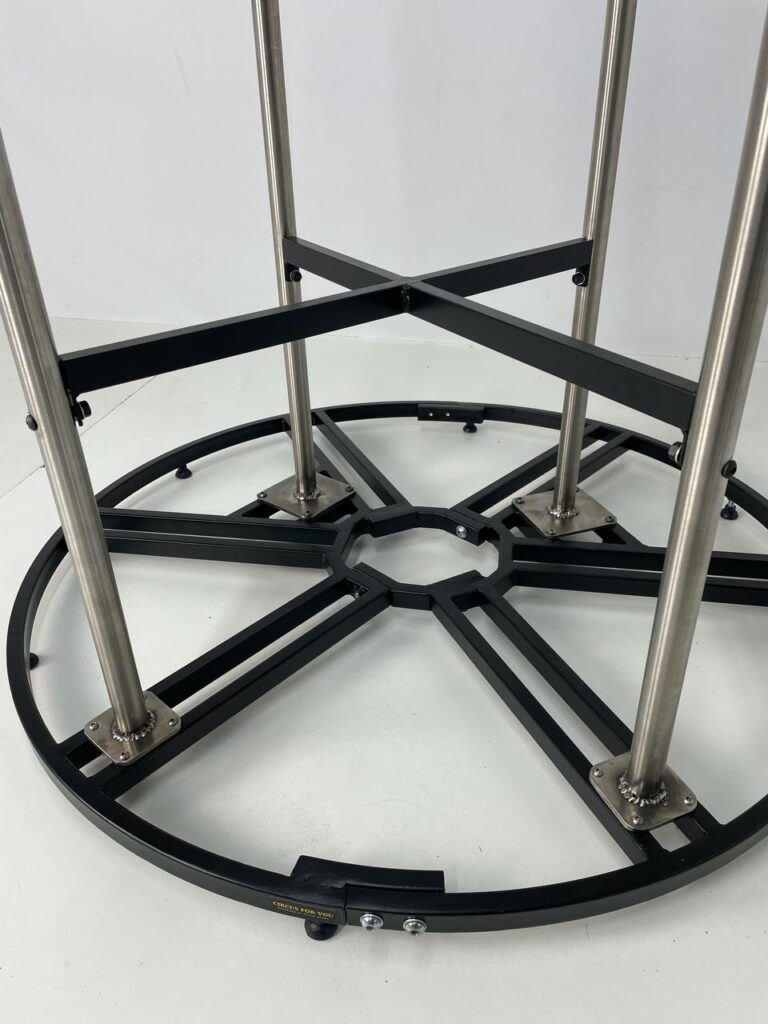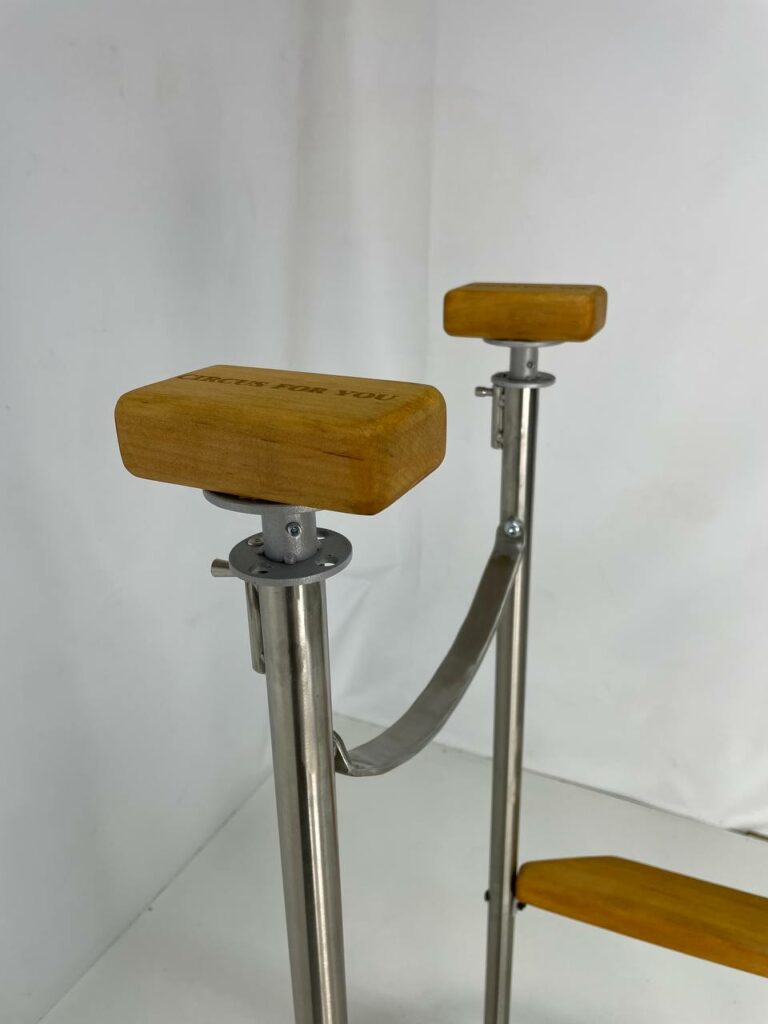 This is how the canes look when disassembled: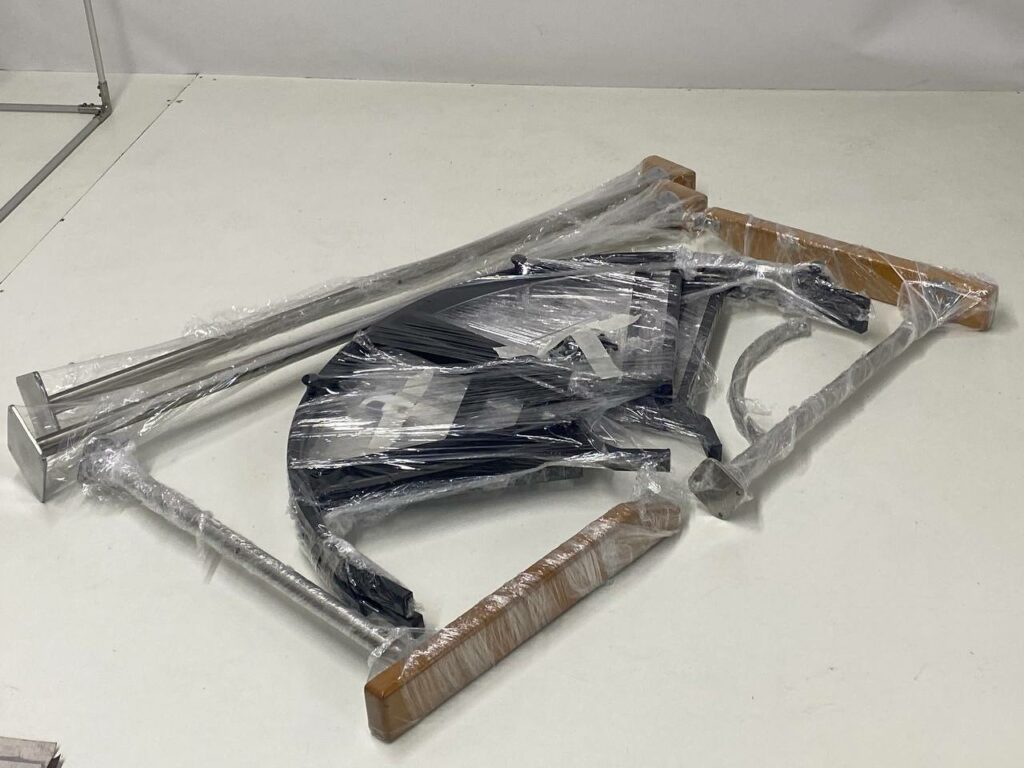 The client was satisfied!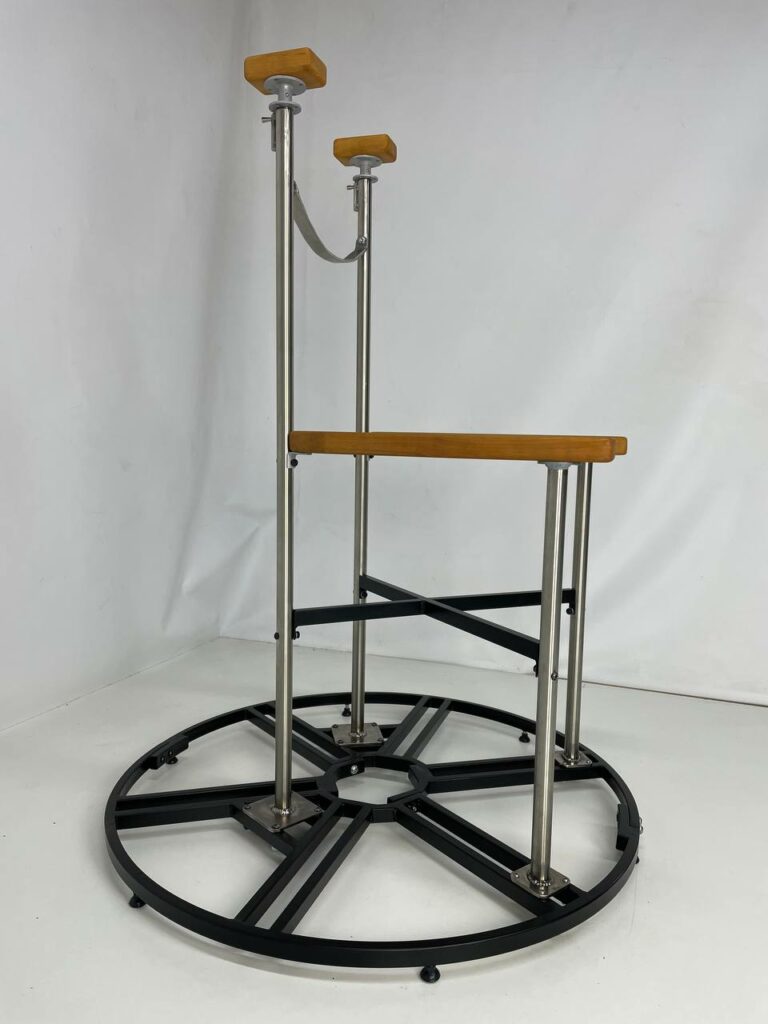 CircusForYou – we make high-quality and original circus props according to your measurements.
To order, write to us at circusforyou@gmail.com or contact us in messengers (contact icons in the upper corner of our website).