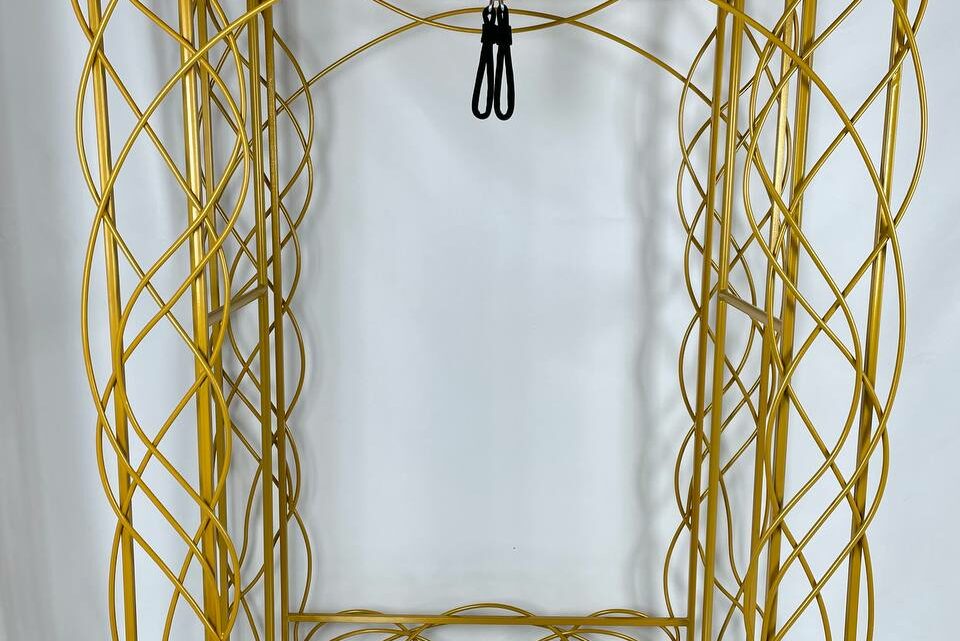 27.08.2023
Aerial decorative frame
Original props for clubs, theaters or circus shows!
The frame is custom made. But since the order was made before the start of the war, after that there were already difficulties with delivery and the client refused the props. Therefore, we now have an aerial decorative frame in stock, which is available for order.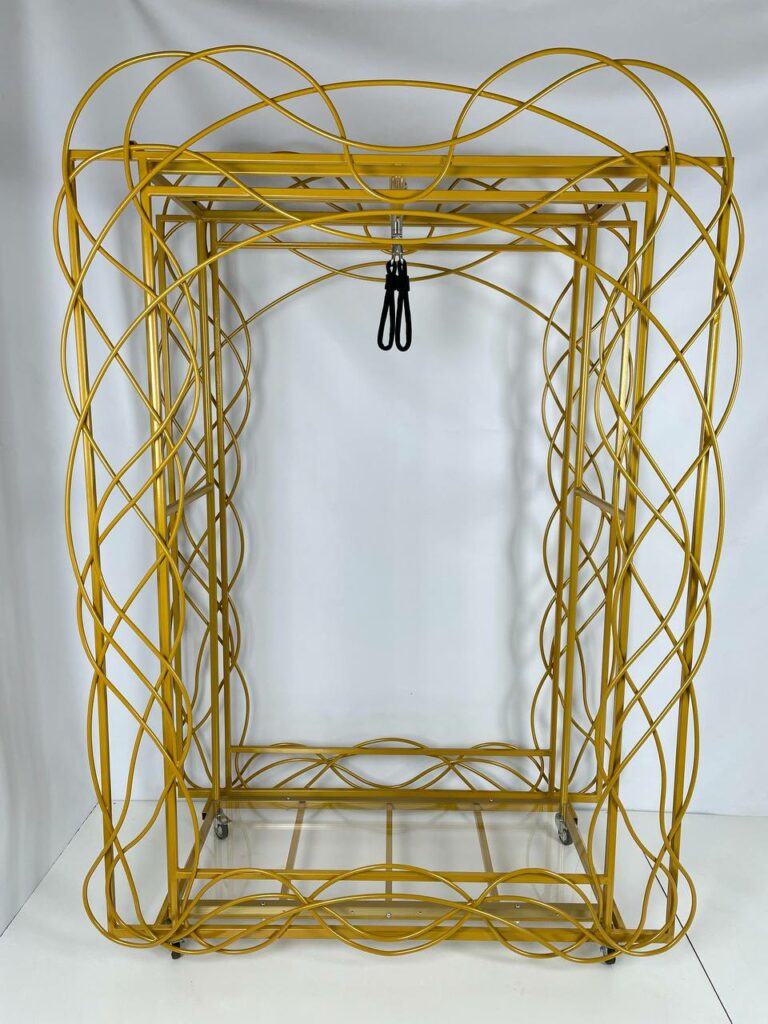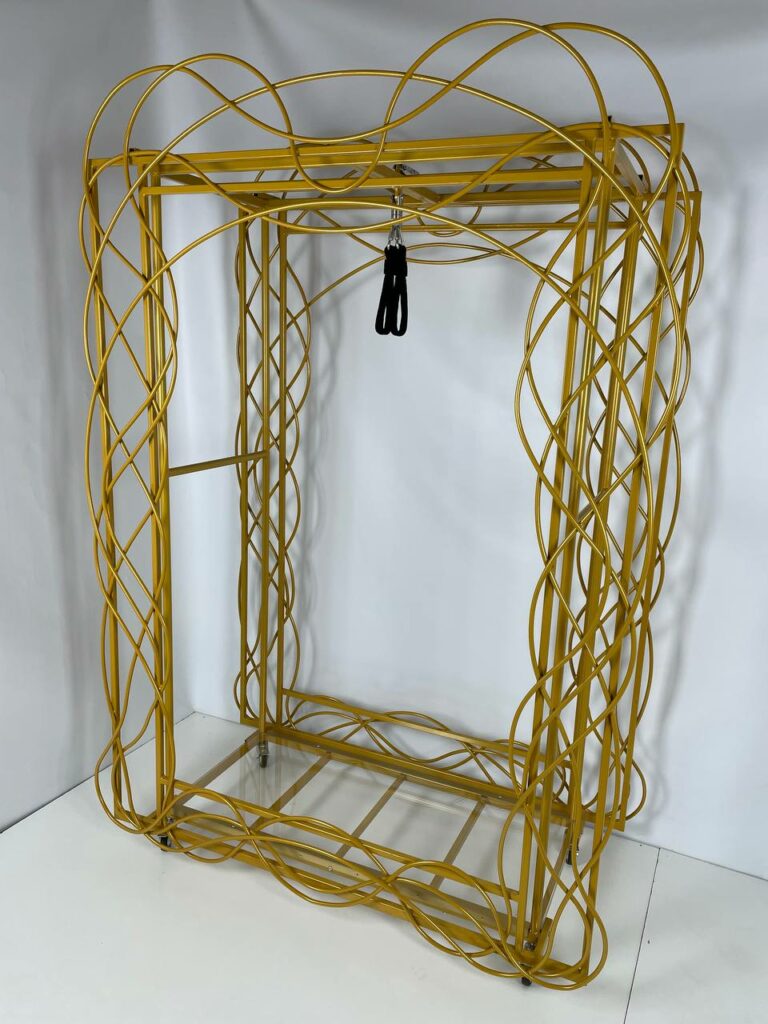 Frame Features:
It has a swivel attachment on top to hang it at a height. It can rotate in the air.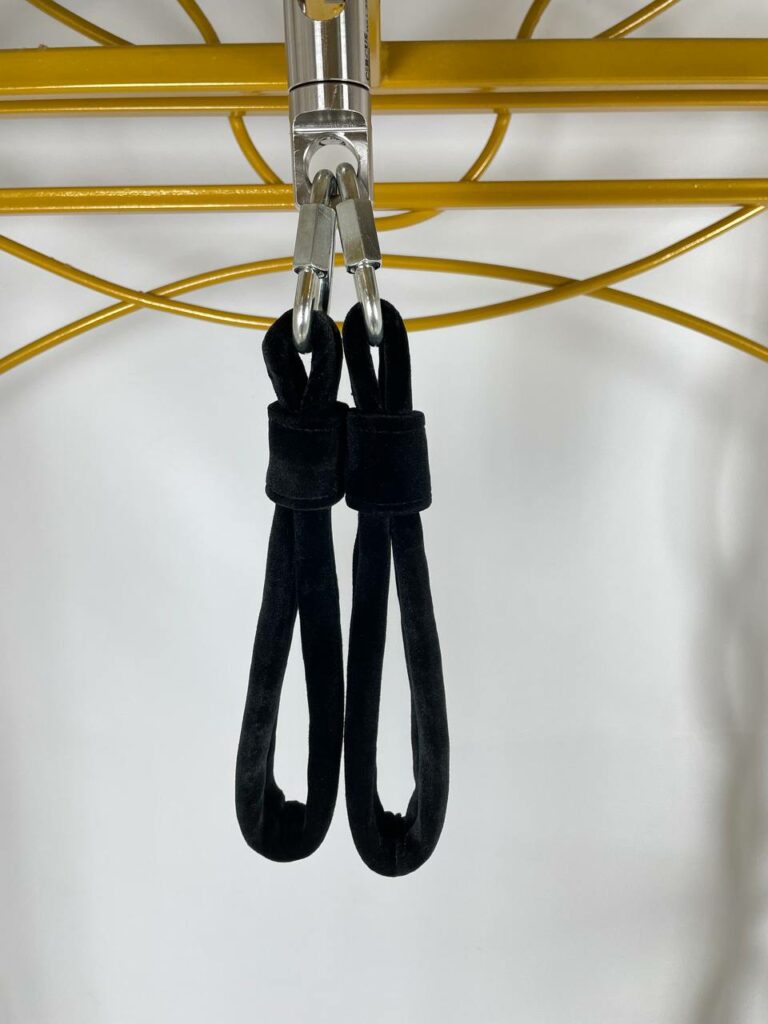 2. Inside has a swivel mount with loops in which the artist can work. And rotate inside the frame.
3. Frame is on wheels.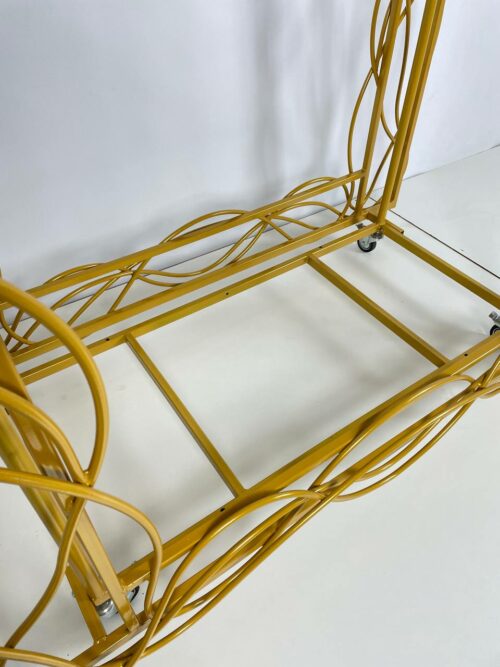 4. Floor: 10mm transparent acrylic sheet, can be removed.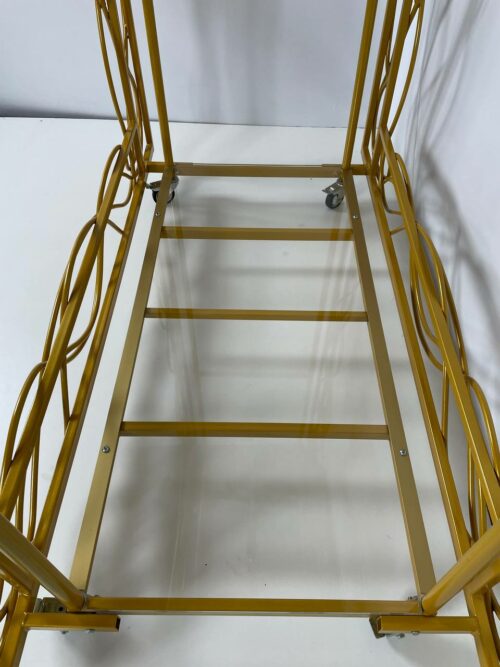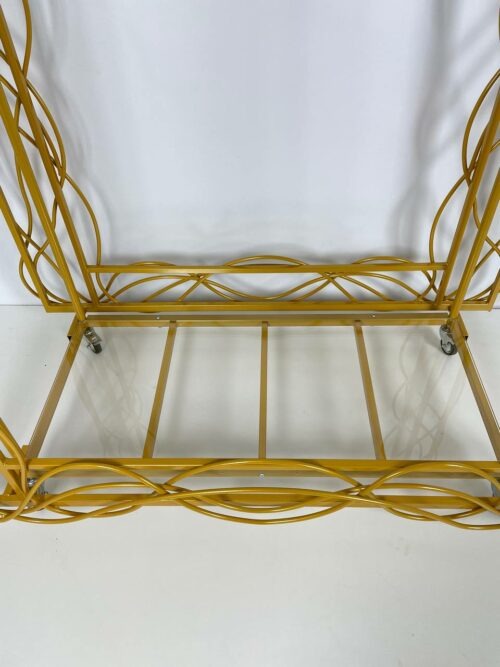 The frame is quite heavy and overall, non-collapsible. Additionally, only decorative elements are attached. 2 swivels and 2 short loops are included!
The cost of decorative frame:
We also add a few photo elements of the frame: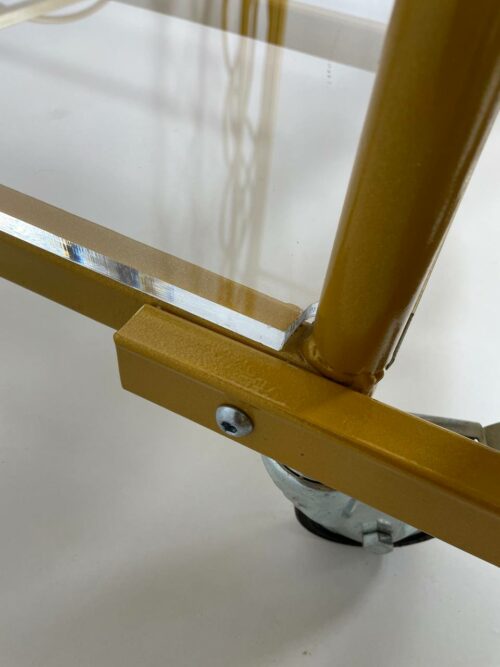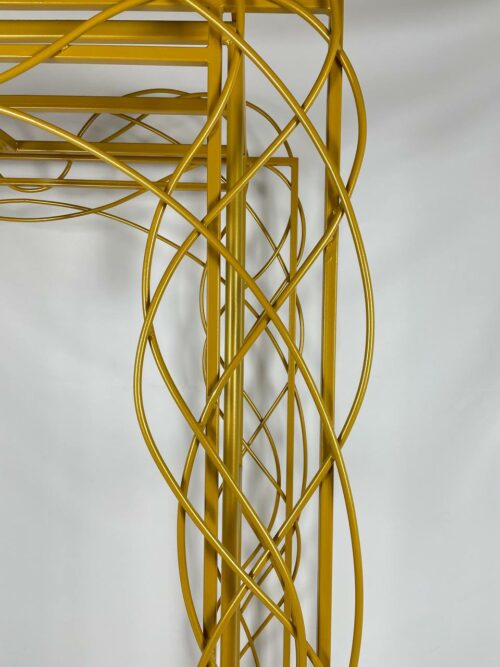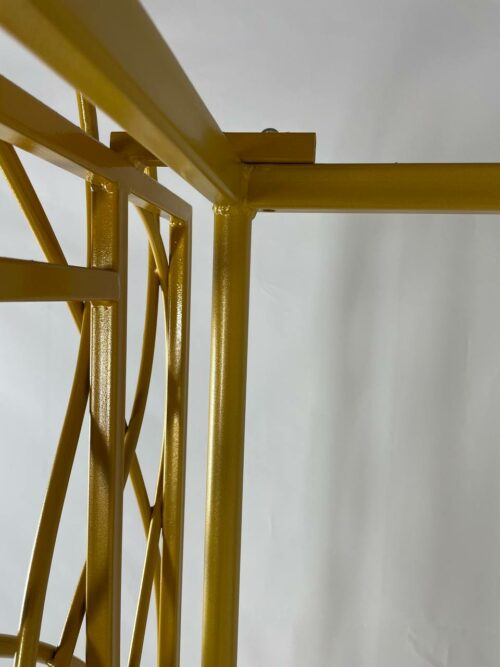 To order, write to us at circusforyou@gmail.com or contact us in messengers (icons for communication in the upper corner on our website).
CircusForYou is your assistant in purchasing high-quality circus props!