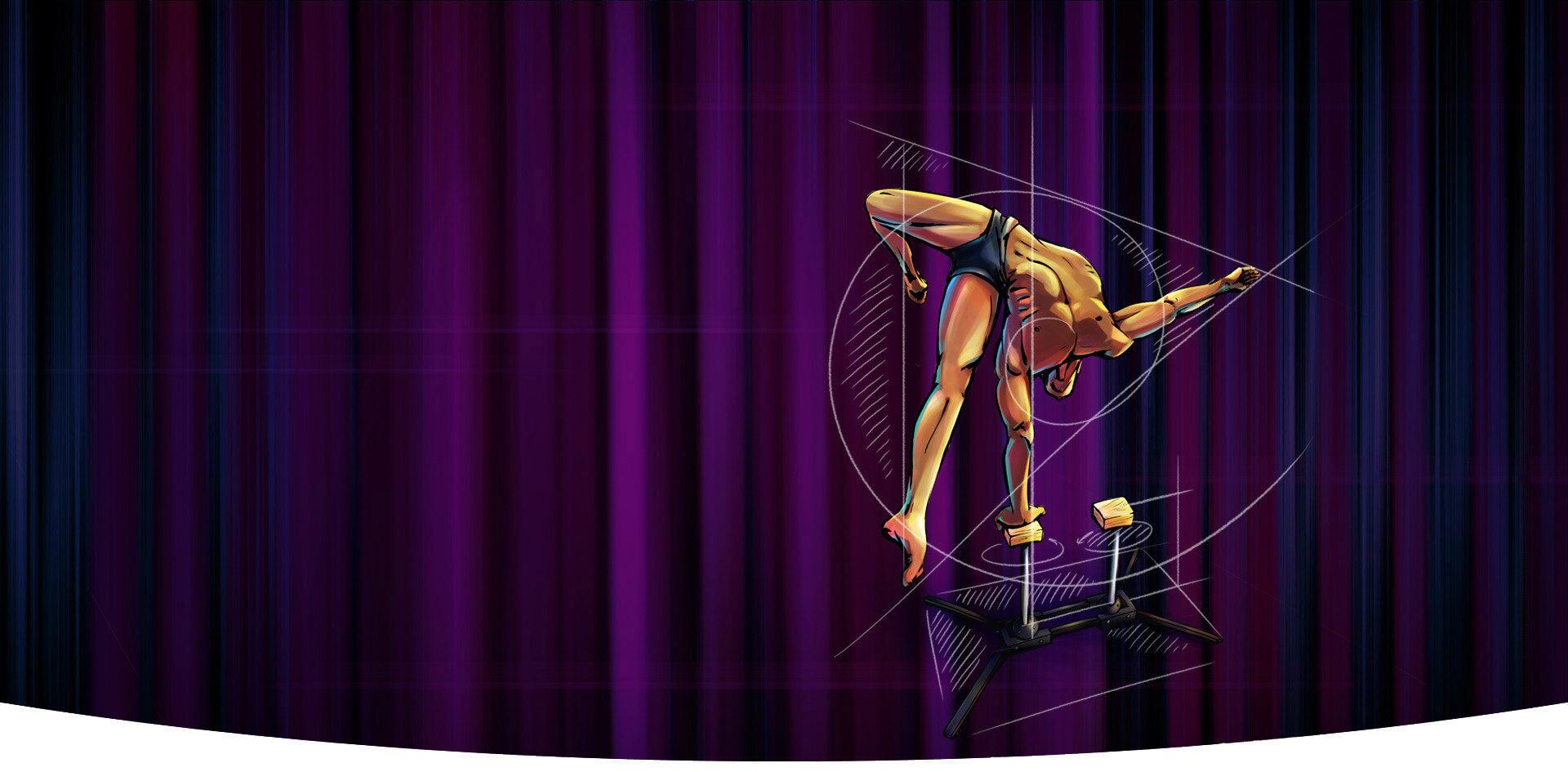 Friends, we noticed fakes of our website. The photo below shows one of them. Therefore, always check before ordering and paying whether it is really our company!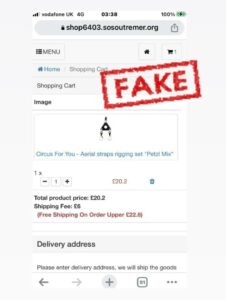 We share our sites and platforms where you can buy circus props:
    1. OUR WEBSITE:
    2. OUR ETSY STORE:
https://www.etsy.com/shop/CircusForYouUA
  3. OUR PAGE IN INSTAGRAM:
www.instagram.com/circusforyou
    4. OUR FACEBOOK GROUP:
https://www.facebook.com/circusforyou/
You can make an order only in these places! 
Taking care of you, the CircusForYou team!